Essential Operations Management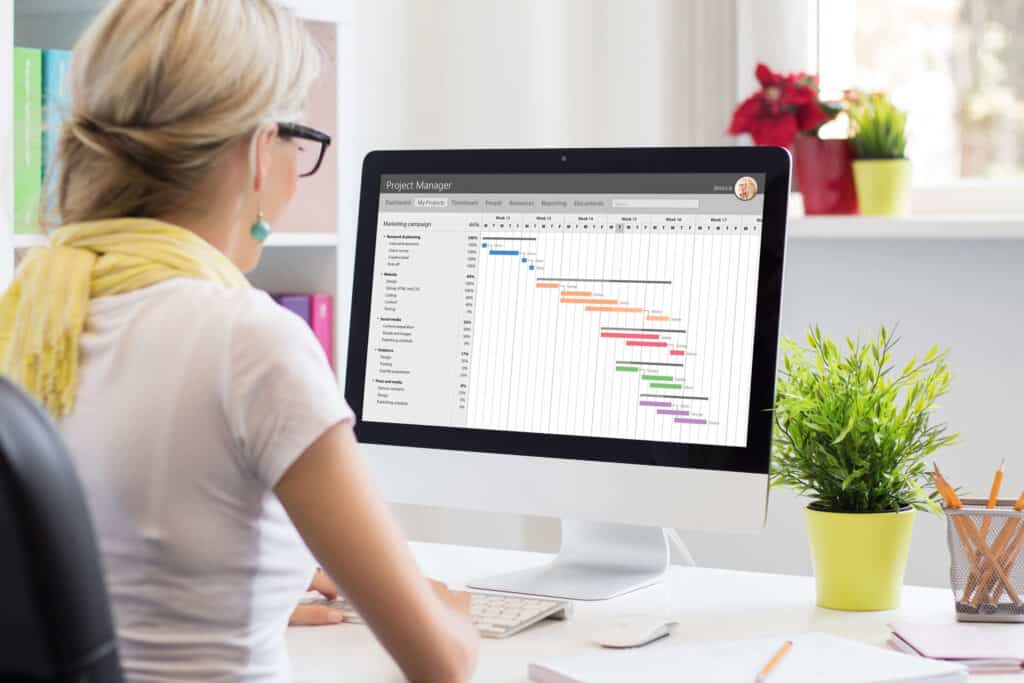 An essential part of operational success comes from great project management. Learn the basics of project management, including how to identify when you need project management, and what to look for when hiring.
Advanced Operations Success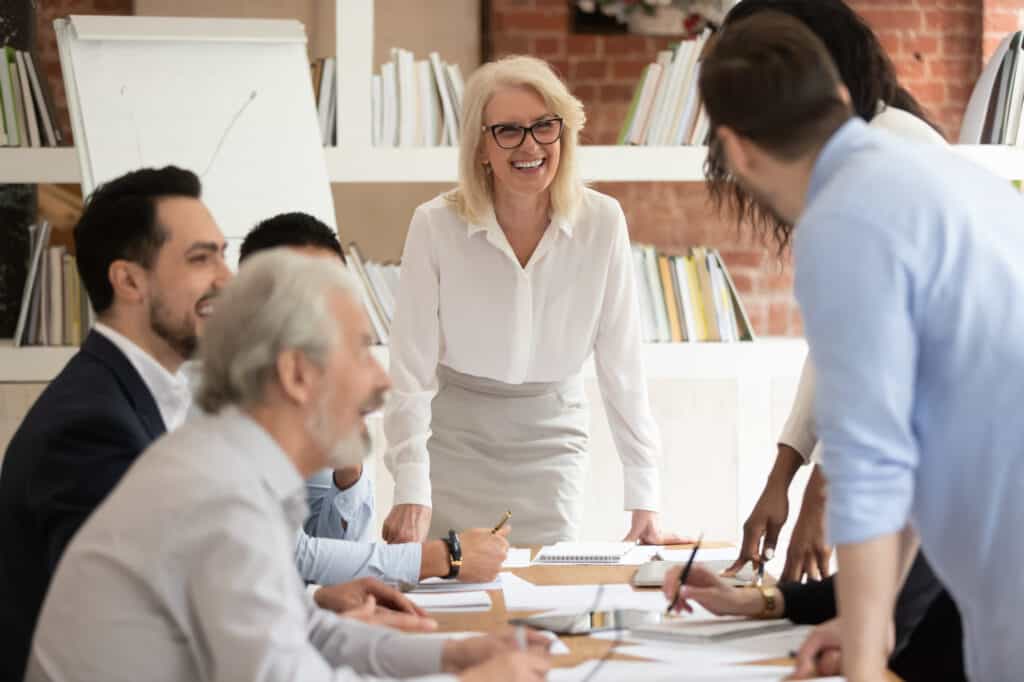 Learn more advanced operational management skills to lead your team and clients for successful project outcomes.