Transform the way you work and manage like you mean it.
Overwhelm is the #1 killer of small businesses. In Susan Fennema's highly regarded keynotes, you'll learn how to put chaos to rest to propel your business forward with solid business operations.
Hear from the operations expert on these topics:

 
Running a process-driven business
Small business operations
Project management
Calendar blocking
Small business and virtual business life

 
Key Audiences
The key audiences Susan is best suited to speak to include:
small business owners
contractors/freelancers
professional service industries

software developers
accounting boutiques
trade services
creative agencies

see more information about who we work with
Key Note Topics
01. Creating Freedom Using Structure
In this part talk, part workshop, Susan Fennema walks you through creating operational structure: policy, process/procedure, job descriptions, and checklists. Implementing this structure allows you to step back from the day-to-day and establish freedom — for you — in your business. Through a worksheet exercise, you'll identify activities (daily, weekly, monthly, etc.) to systemize. Then, you'll write a process or checklist to get at least one of those items off your plate. Finally, we'll discuss how you can lead your process-driven business to hold team members accountable to your expectations. This structure helps you create a scalable and sellable business.
02. Project Management 101
The basics for small businesses to better manage projects with their clients and their teams. What is project management? And what is it not? What special skills do project managers bring to your project that others cannot?
03. Talking Money with Clients
Talk about money early and often! This topic helps business owners and contractors get comfortable talking about money. For example: ballparking estimates, negotiation skills, how to avoid working for free, managing project changes, invoicing and setting terms, and making sure you ask for what you're worth.
04. 3 Ways to Control Chaos in Your Small Business
All business owners want to manage their business well, but are you managing yours with intention? A plan? Is there a method to the madness? In addition, you can download her ebook on this same topic.
05. Virtual Business Life
How to manage employees and contractors remotely. How to build a team environment and how to be present while not actually being present.
Past Appearances
Previous speaking engagements include:
Time, Space, & Biohacking [Webinar]
Why it Pays to Document Your Processes Now – [In-Person Event Business Transitions Summit]
Maximize Business Value: Start Working ON Your Business (and not just IN it!) [Video & Podcast]
Winning on Main Street: Don't Let the Weight of Success Steal Your Profit and Personal Life [Video & Podcast]
The Win Win Podcast: How to More Easily Run a Process-Driven Business [Video & Podcast]
Scaling Smart with Trusty Oak and Beyond the Chaos [Video]
Centricity podcast: Get Organized! with Susan Fennema [Video & Podcast]
FileMaker Developer Conference 2019: Talking Money With Clients [Video]
Elusive Moose Conference: Managing Yourself to Success
BizTV: Structure Sets You Free
Business Insanity Talk Radio: Helping Small Business Gain Control of Their Lives
Freelance Transformation: Free Yourself From the Chaos
See more examples of Susan's speaking appearances on the Beyond the Chaos YouTube channel.
About Susan Fennema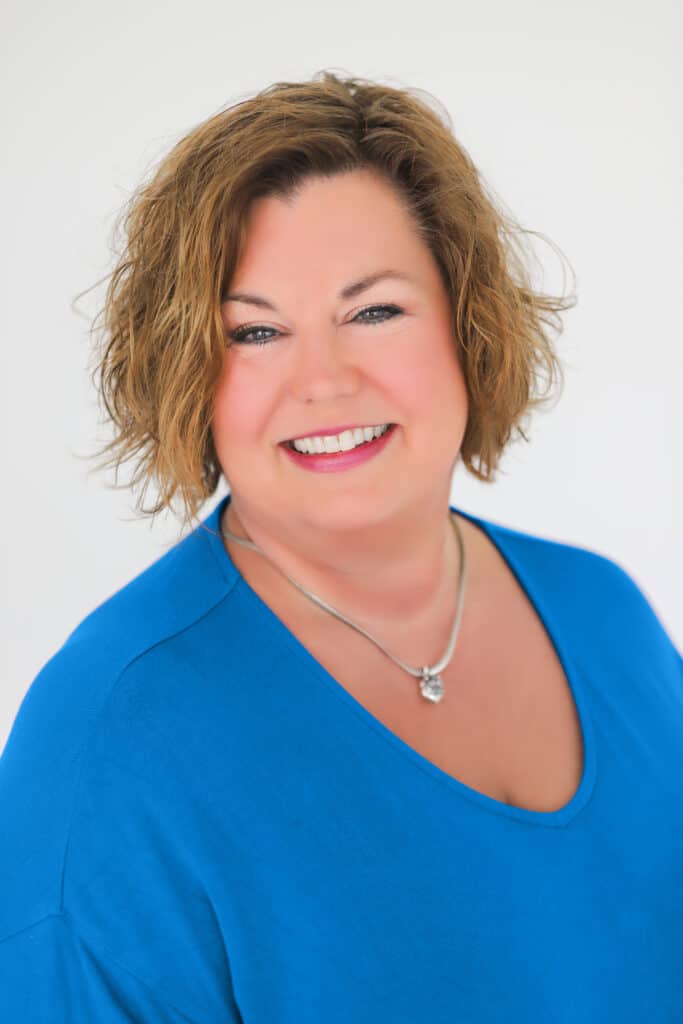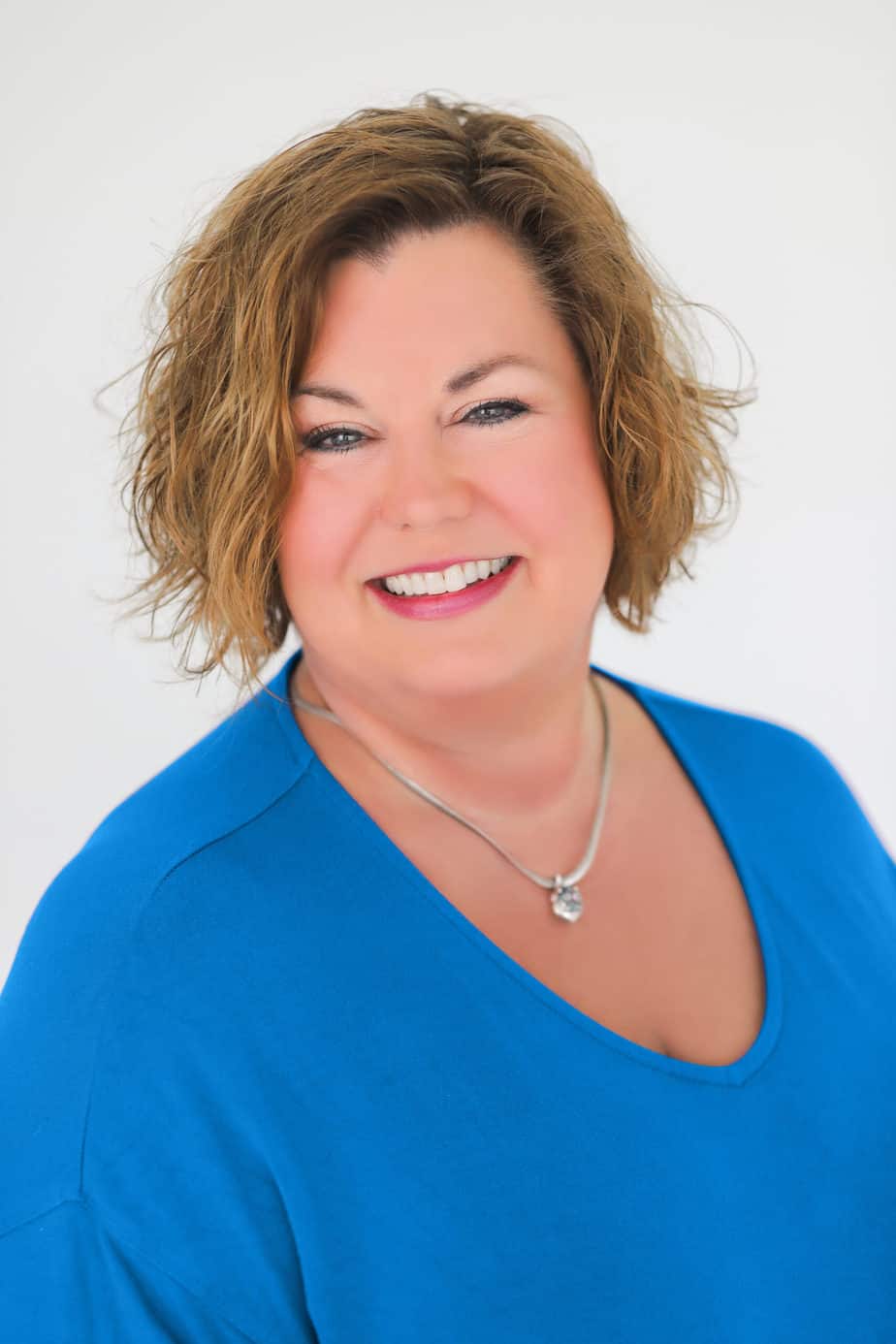 Susan Fennema, Fractional COO, Chaos Eradicating Officer (CEO), and owner of Beyond the Chaos, can speak on your podcast, radio/TV show, webinar, panel, or conference. Beyond the Chaos is a consultancy helping overwhelmed small business owners extricate themselves from their day-to-day business operations so they can grow their businesses and get their lives back.
Susan has spoken at many conferences; on podcasts, television, radio, and webinars; and is a Vistage Speaker. With 30+ years of operations/project management experience in professional service industries, Susan is on a mission to improve American society exponentially by reducing overwhelm from small business owners' lives. When not making multi-course dinners, she enjoys Texas A&M football games and Blackhawks hockey. She lives and works from her home in McKinney, Texas, with her husband and dog. Read her full bio here.
To schedule Susan to speak, email her today!