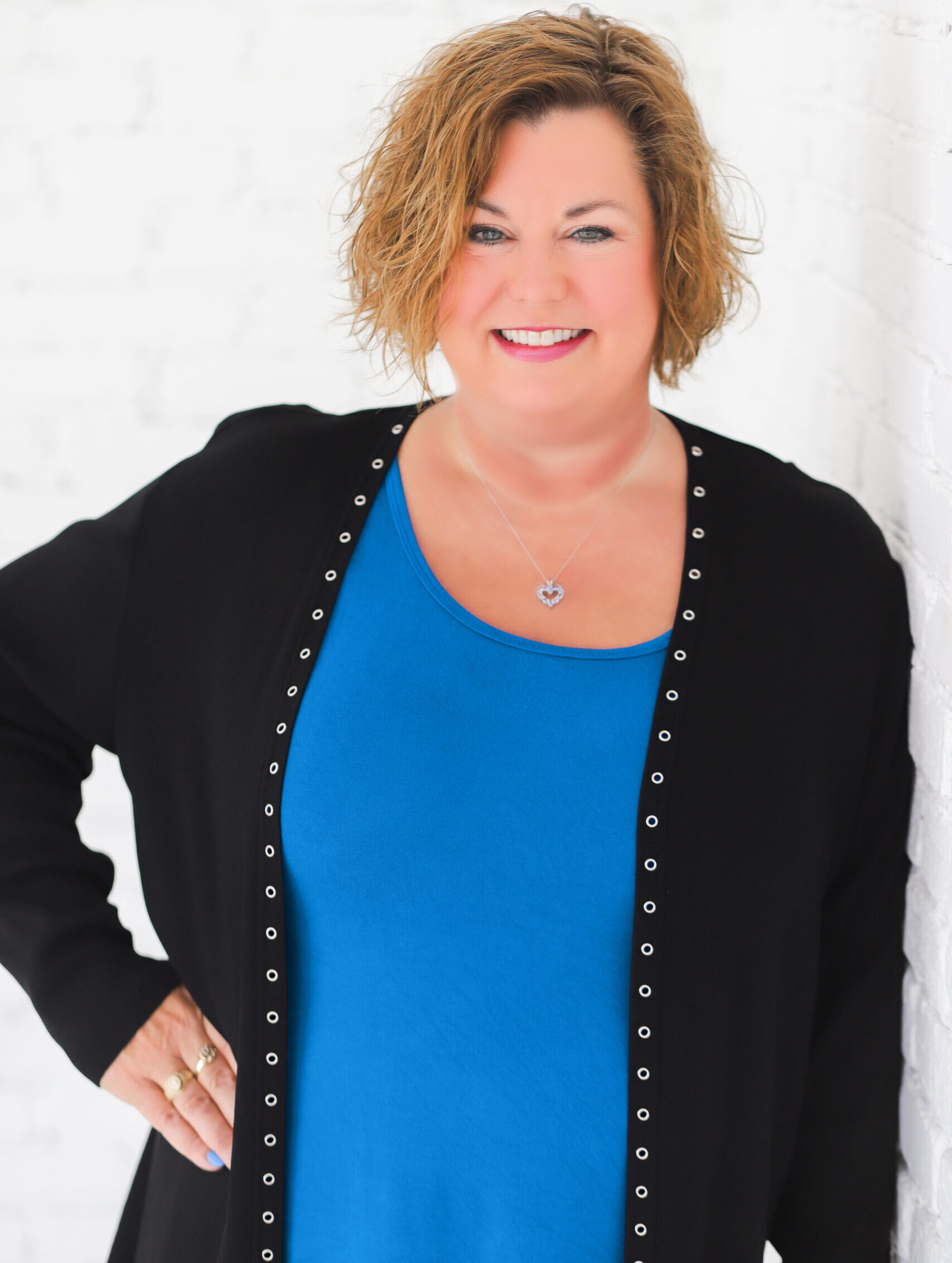 Susan Fennema is a chaos-killing, clutter-kicking, disorder-fighting maven. She loves beating the pants off of disorganization and taking paper where it belongs… to the shredder! She's a Fractional COO for clients and serves as CEO, or "Chaos Eradicating Officer," at Beyond the Chaos®. She's the leader in helping you eradicate chaos!

So, how did Susan get this way?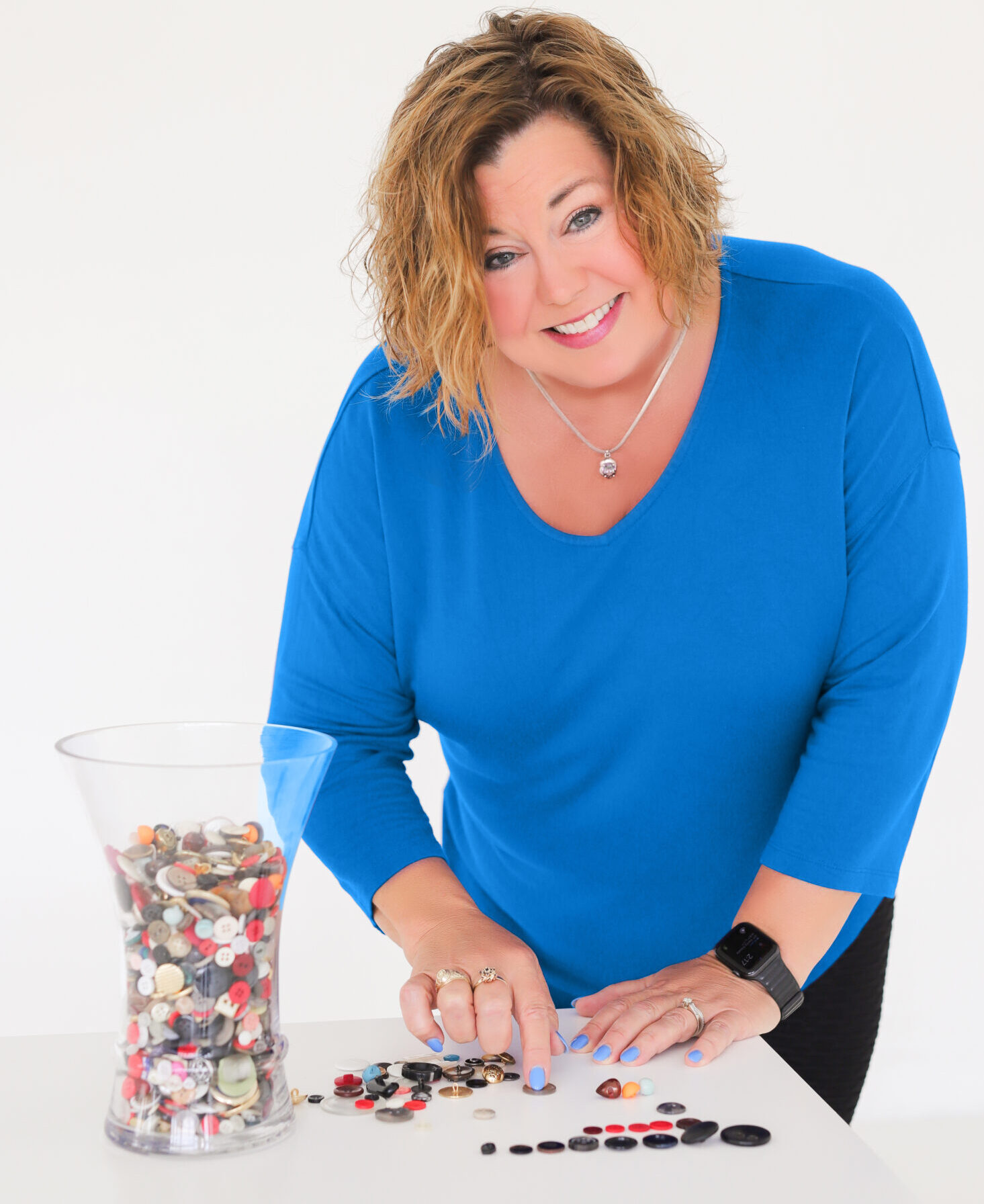 When she was a child, her mother sewed often. She demonstrated her organizational skills early, organizing the button collection by size, shape, and color for her amusement. To this day, we've heard rumors that she can't eat Smarties® without pouring them on the table and organizing them by color, into a graph format, before eating them in the order of fewest to most.
We didn't say Susan Fennema was completely sane, but we can tell you she can turn the insanity of chaos into beautiful functionality.
Skill Set Development – The Early Years
She learned teamwork on swim teams throughout middle and high school in her hometown of Houston. At 15, she became a certified lifeguard and continued that job through college, where she began to learn how to manage people at the prolific age of 17. Demonstrating a dedication to excellence, she also became certified in First Aid and CPR. Not only did she teach swimming lessons, but she became a Water Safety Instructor. Susan learned about her tenacity here, never being content with mediocrity.
"I earned a degree in journalism from Texas A&M University, where I made life-long friends and fell in love with Aggie football. I developed my multi-tasking skills by working 40-hour weeks at part-time jobs while still graduating on time." – Susan Fennema
Susan will tell you that her first three jobs taught her a love for all things Apple, along with how to produce mail-order catalogs (from product development through design, printing, and mailing). At those first jobs (Patriot Group, Dixie USA, and Great American Business Products), she learned how to solve problems and improve processes creatively. She also worked hard to hone various skills, including managing people and projects. Do you see the pattern, yet?
Advertising Agencies Experience
Having had enough of the severe heat and humidity, the possibility of bringing organization to the ad agency world inspired a move to Chicago. She quickly learned there that she needed a wardrobe of coats whose buttons actually worked! She lessened the drama of two ad agencies (General Growth Properties' Center Ad and Williams-Labadie) through process development.
Through training and software, she documented and implemented these processes. She created change and streamlined processes to remove silos and create cross-team communications. All the while, she managed some very challenging personalities. Through it all, what Susan most enjoyed was teaching and leading inexperienced project managers to success.
"Cooking has always been a big part of my life. But in Chicago, I improved by cooking multiple course meals for friends. Being able to serve a 7-course dinner for 12 in a small condo requires more planning that you can imagine. And without fail, the reviews on the dinner parties were positive." – Susan Fennema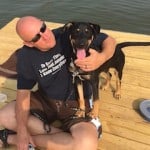 After getting married and deciding that the taxes and housing market were much more attractive back home, she and her husband moved to McKinney, TX. They were ready to trade in all that snow for a pool and some summer heat. They have a dog, Shelby, and brought their love of Blackhawks hockey to Texas with them.
Software Development Project Management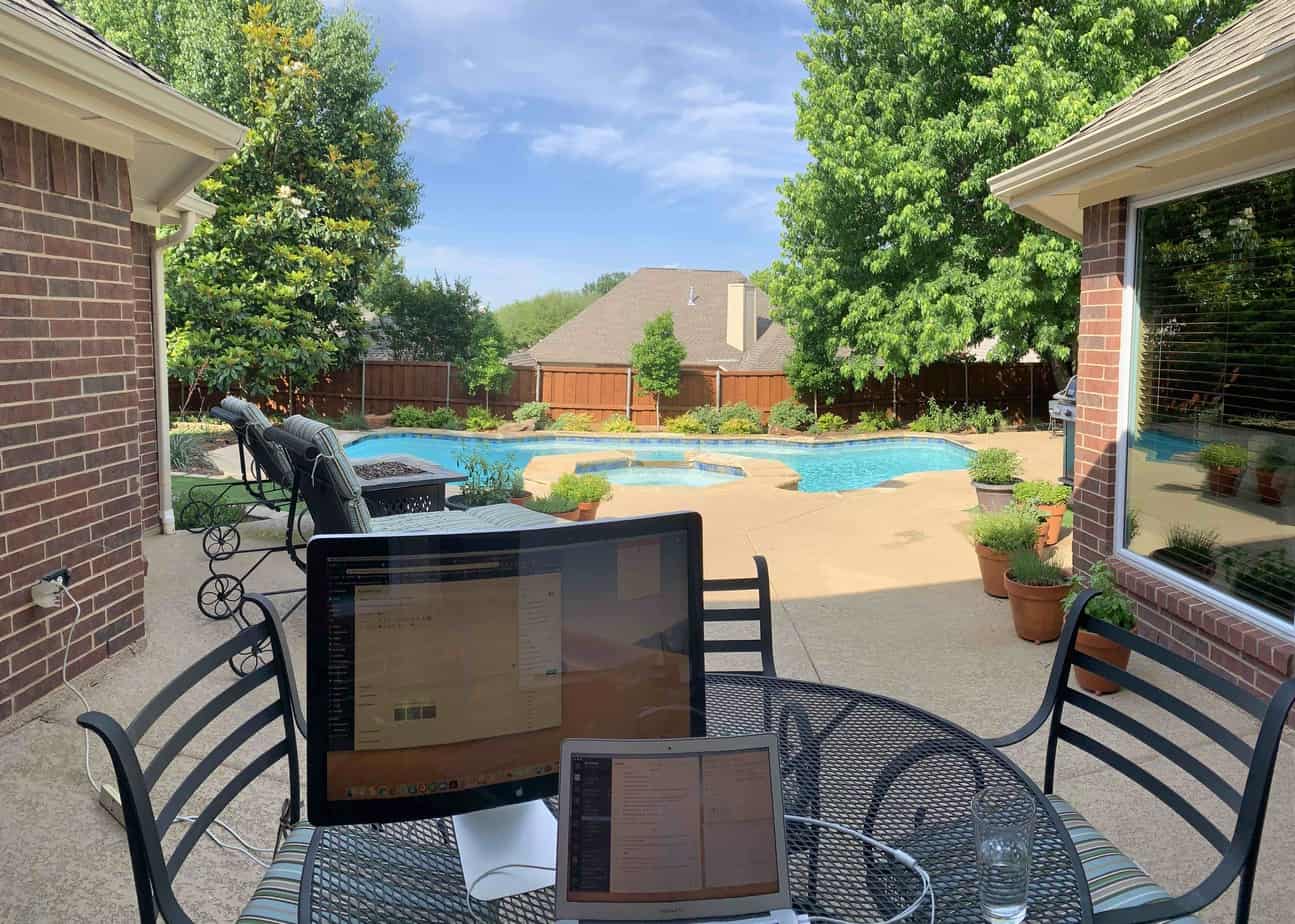 Back in Texas, Susan was able to enjoy working from home as the Dean of Success at a FileMaker software development consultancy. Along with project management, she created and implemented operational, project and sales processes for these businesses. Here, she developed her appreciation for Basecamp as a project management tool. She developed many processes around it, so it worked perfectly for businesses. Being a virtual company, she embraced the opportunity to work in a 100% paperless environment and from anywhere. So, the foundations of Beyond the Chaos really began solidifying more than ever.
Throughout her career, she has been drawn to small businesses because of her ability to affect change within them. Combining that with being an entrepreneur's daughter, she wanted to share her experience of over 30 years with people.
As she has grown in this space, she became the Lead Facilitator (2017-2019) for Women Innovating Together (formerly Women of FileMaker), and a Teamwork.com Expert and partner.
To learn about booking Susan for speaking on various operations topics, click here.
If you're ready to eradicate chaos, contact Susan Fennema to schedule a no-obligation consultation.