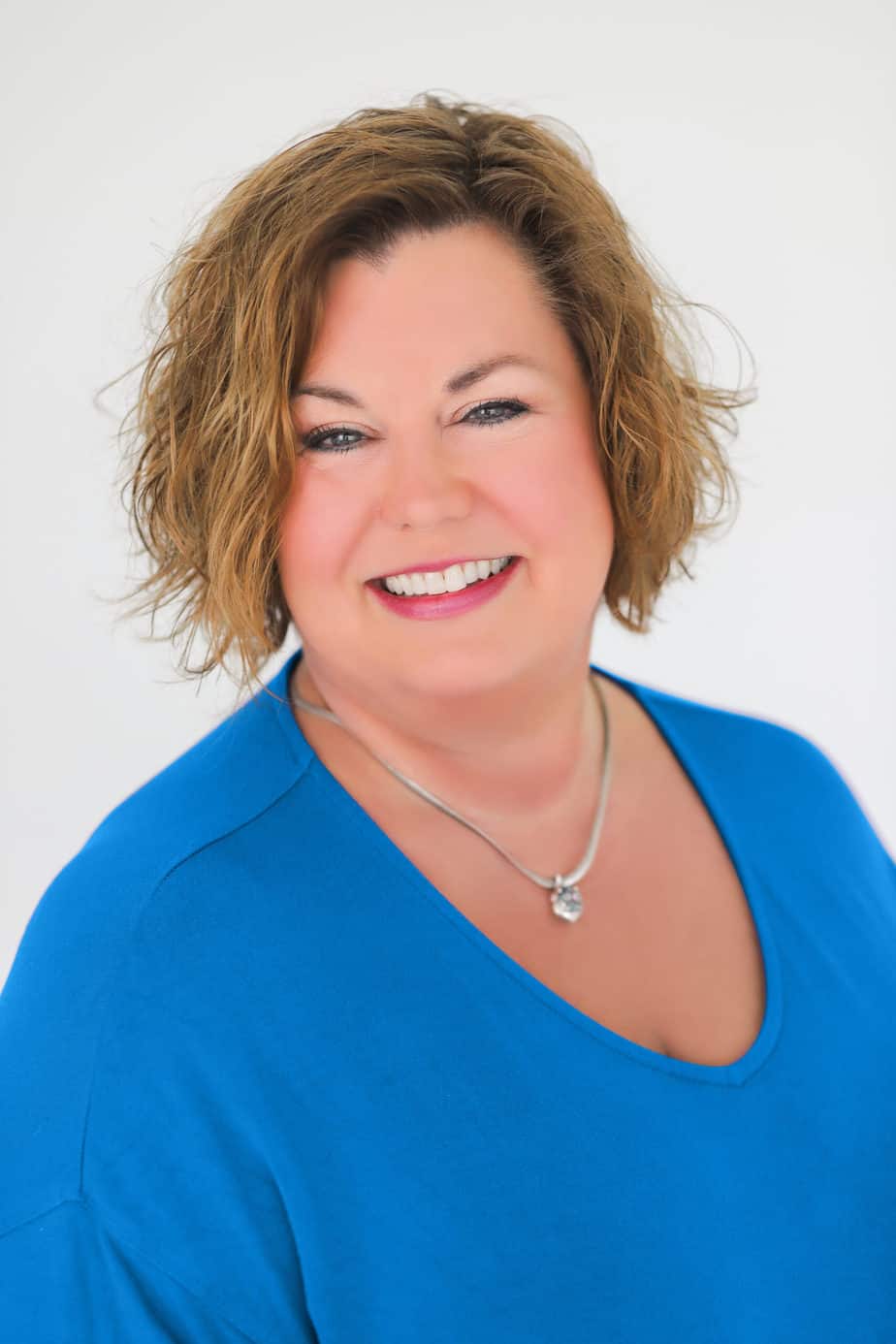 Brandon Hayes of Kalos Consulting and our own Susan Fennema have teamed up with the OneLife Mastermind. This group focuses on all aspects of one's life. As fellow business owners, we all have OneLife to live to the fullest. So, we strive to thrive in ALL areas. Therefore, this group will help you navigate the highs and lows. Above all, it will empower you to overcome challenges that come with being an entrepreneur.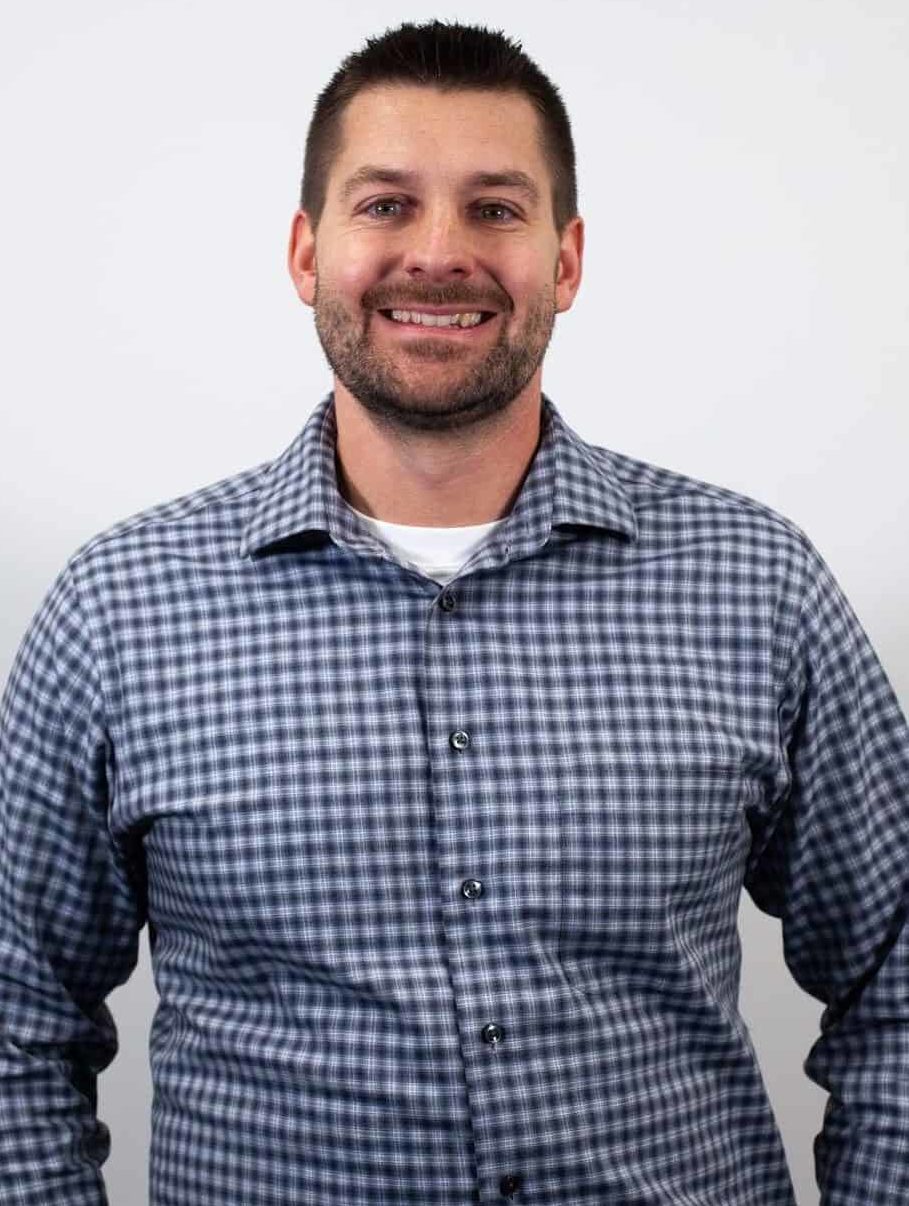 Consisting of small business owners in the professional service niches, the members have fewer than 10 employees. Additionally, you should have a mission to continue to grow and expand your companies.
Fellow masterminders will be there to provide accountability on goals. In addition, you will coach each other in areas where a little help is needed. Moreover, all will share their unified experience in business – and in life! Since the leaders' personal experiences in Mastermind groups have been amazing, they want this one to be no different. Furthermore, Brandon and Susan hope to create a group of true friends who genuinely care about each others' businesses and personal successes.
OneLife Mastermind Features
As a member, you have access to each other — and the leaders — in a monthly meeting. Plus, you also have access to each other via a Slack Workgroup. Topics will include:
Human resources
Delegation
Communication
Process/procedure/systems
Sales
Team/culture
Time management
Risk management
And, more!
The group meets monthly on the 2nd Wednesday of the month from 12pm-2pm Central via video call. Your commitment requires preparation for the meeting. But, it should take 15-20 minutes or less a month. Accordingly, you must also make attendance a priority. Furthermore, your participation and undivided attention are required to ensure benefits to you and the group. We want you to be real, open, and brutally honest (but still nice). So, we will enforce a code of conduct, in addition to an NDA for confidentiality.
Pricing
Executive
pre-planned agenda
meeting prep forms
monthly meeting with peers
follow-up summary email
Slack membership
meeting recordings
DiSC profiles*
monthly one-on-one meeting with Mastermind leaders°
Membership fees are auto-paid on the first of each month, prior to the monthly meeting. A 6-month commitment is expected. You can upgrade or downgrade your membership at any time. After the initial commitment, you will continue in a month-to-month capacity until 30-days notice of your desire to withdraw is provided to one of the facilitators.
*for all team members, and for any new team members while you are a member. Profiles are repeated annually.
° alternating leaders, month-to-month
If this piques your interest:
Please contact us mentioning your interest.
We will send you a private link to fill out an application.
Once approved, we will send you an agreement to sign digitally. This document will explain the code of conduct, confidentiality, and payment terms.
After you sign it, we'll send you information to set up your auto-bill.
After we receive your first payment, you'll receive an invitation to the meetings.