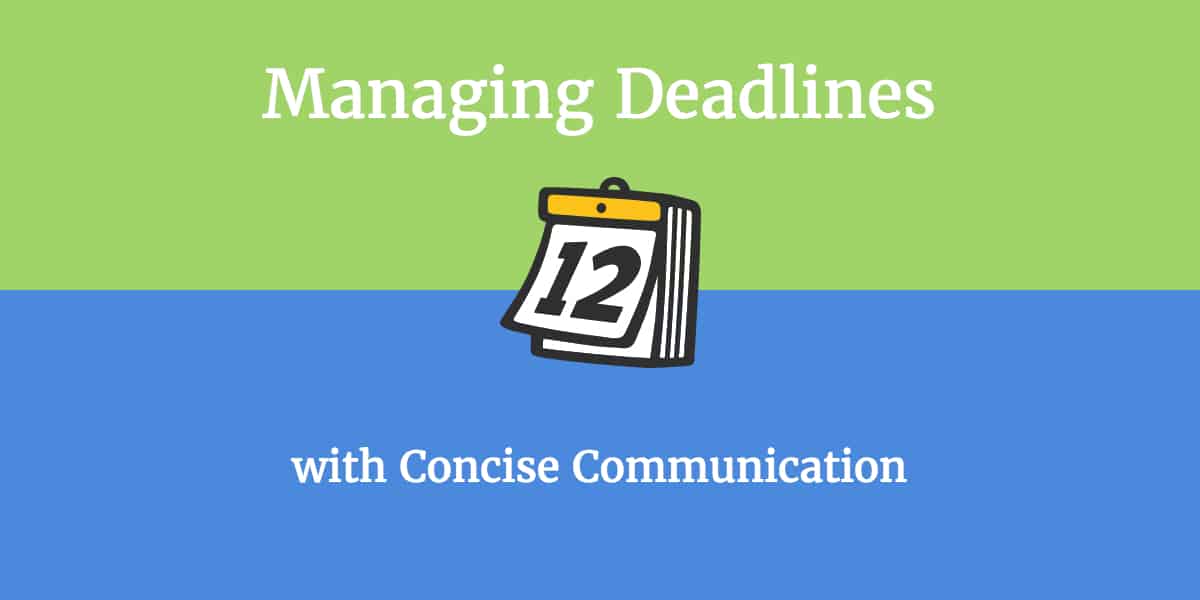 When managing deadlines, a project manager often tries to figure out why they will be missed on a large project only to discover that the designer couldn't say "no" when a client asked for additional items without his knowledge.
How can you avoid this altruistic problem? It rarely results in goodwill from your clients, as they tend to forget these things when deadlines are missed. Rather, the client is frustrated, if not outright angry, while you try to explain that the end date will not be met. Regardless of your explanations for doing what he asked, he voices a reasonable concern that boils down to this: He didn't understand what he asked would take longer or cost more.
It only takes a few occurrences to be involved with a confused client to realize that being altruistic will come back to bite you. Combine that with a failure to communicate and you are headed toward a mess.
Change Management
So, how do you protect your designer from being stuck between a rock and hard place, while still protecting the client's best interests? First, remind the designer that the project manager needs to be looped into any new requests or changes. Second, reinforce that part of a project manager's job is to say no. The developer doesn't have to carry that burden. Third, find out what the new request entails and how it will affect the outcome, price, timing, and quality. Finally, share the results of the request with the client – including how it affects deadlines and price – before the work begins to let him make the best decision.
Always get a client's buy-in before you do anything outside of what was already scoped. The scope is determined by the creative brief or the proposal for the project. The scope and/or brief was created for a reason. You should not veer off from it without serious consideration. In fact, you should reinforce that requests that are outside of the brief or scope could affect the original value that was determined while crafting that document.
If a client knows in advance what his request will require and what it might affect, he can make a reasonable decision prior to any work being done. Framing the conversation is the important part.
Managing Deadlines
Of course, small tweaks and corrections should be included as part of any project. Time for them should be included while still meeting deadlines. Understanding the difference between a tweak and a scope change requires using good judgment and comes with experience.
Many people get stressed over changes. Change should not be emotional or worrisome. As a professional, you are paid to provide good advice to your client as well as to execute the work. In fact, the advice is a much higher value to the client than the work itself.
It is the professional's obligation to deliver the project's promised value to the client by the deadlines agreed upon. That means you have to actually deliver. And, sometimes that requires saying "no" or at least "later" to new requests.
Talk about it with the client. Clear, concise communication with consequences… That's my motto in managing deadlines to make sure the value of the project is delivered.