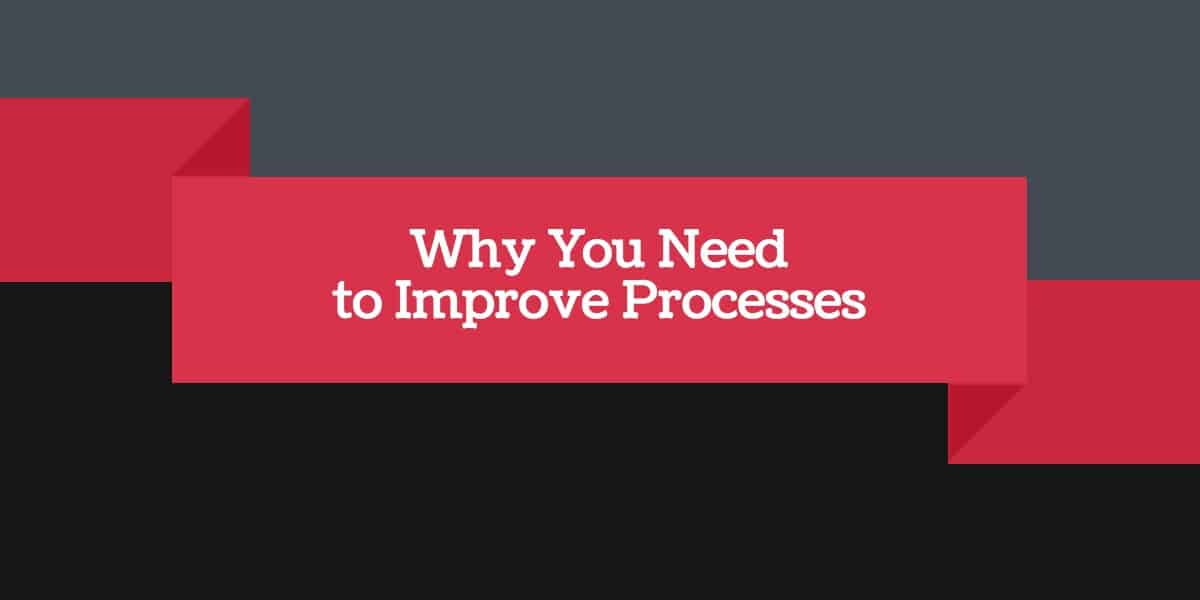 When I tell people I help small business owners improve processes to ensure success, I get blank stares. Not surprising, right? How do you even know if you need to improve processes? What are the symptoms or pain points?
Ask yourself these questions:
Are you struggling with finishing projects?
Does scope creep cut into your profit?
Is your small business struggling to grow?
Do you have high employee turnover?
Are your clients frustrated with you? Are you frustrated with them?
Do you have several employees in the same role, but none of them do things the same way?
Are you finding internal communications to be more of a challenge than back when you were only 2 people?
Are you overwhelmed with email, but have to stay on top of it because of projects?
What if one of your team members wins the lottery, do you know how to figure out what they were working on?
Are you flipping between assorted software programs to figure out what you need to do today?
Are you just responding to the squeakiest wheel, all the time?
Is the phone ringing off the hook, constantly interrupting your thought process because of clients wanting an update?
Do you just want your life back?
If you answered yes to any of those questions and can improve processes… or are ready to create them from scratch… it will solve many, if not all, of those problems.
Just imagine if you improve processes:
You could proactively manage your projects to successful completions.
Happy clients will want to start new projects.
You could reduce your email by half or more.
The phone will ring less often (but in a positive way).
Company branding would be more consistent by delivering the same experience to all of your clients.
You could get over the hump and grow your company to the size you imagined it to be.
And, you could take back your life!
If you don't know how to improve processes on your own, but you want the results, know there is help available. You can see some of the ways that I can help from a project management standpoint here. But, we can tackle your operations areas as well.Don't be afraid to reach out – I'm happy to do a free consultation to see where you are, where you want to
Don't be afraid to reach out. Some people say they are embarrassed to air their "dirty laundry". First, know you are not alone. And second, know that I will keep your situation confidential.
No matter how big or how small your challenge, I'm happy to do a free consultation to see where you are, where you want to go and give you some direction on how to get there.