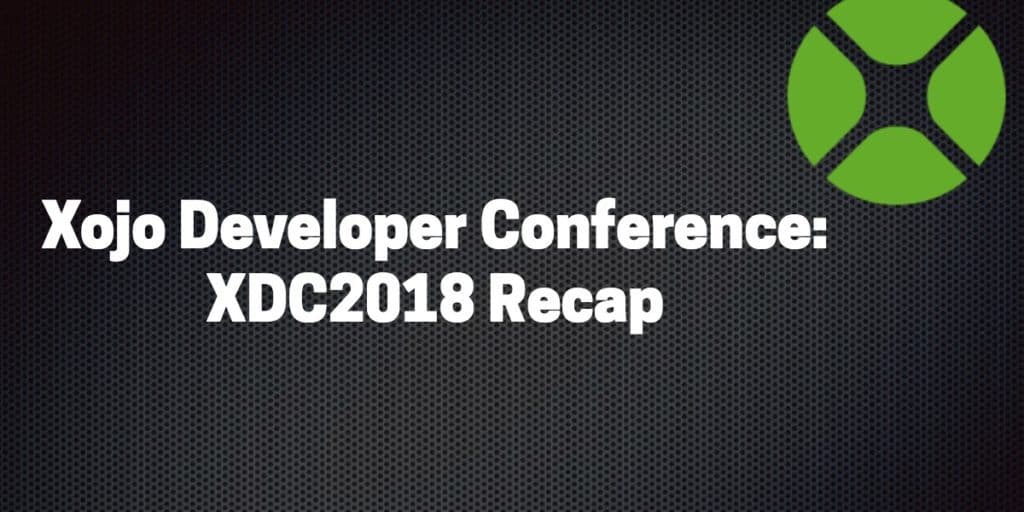 First of all, I once again had the privilege to speak to the Xojo community at the Xojo Developer Conference last week.  (XDC2019 was announced to be May 1-3, 2019, in Miami. Registration is already open!) During this year's conference (XDC2018), I led two sessions and you can download the slides here:
Project Management Solutions
Beyond the basics on the slides, we discussed:
clients won't read tech specs (so don't include them in your proposal)
defining the proposal in terms the client understands (so that your agreement means something)
not scheduling payments vs. milestones as it seems like that locks you into not being in control of payments as easily
not building your own homegrown project management solution (There are too many out there that just work! Try Basecamp 2 or Teamwork.com – my 2 favorites.)
how regularly scheduled status meetings help you avoid interruptions
creating a Wish List so that you have a next phase list, i.e., a more money list
you being the professional who has to drive the client's project – therefore you take the driver's seat with project planning, and
how to wrap up testing to close the project
Policies, Procedures and Processes for Improved Productivity
Beyond the basics on the slides, we wrote one of each and dug into the details of what goes into each type of documentation.
Policy (Timesheets):
what software do you use for time tracking
when/how often is a timesheet "due"
what details need to be included in the notes
do you need a start/stop time
how do you break down your time (quarter hours? every 6 minutes? etc.)
additionally, do you link to tasks in your Project Management or Bug Tracking software?
Procedure (Onboarding new employees/subcontractors):
offer letter
confidentiality/nonsolicitation
paperwork required for taxes (W4, W9)
information to pay the person (direct deposit info, where do you mail the check, etc.)
info for the website (bio/headshot)
access to your internal software

project management
team communications
time tracking
conference calls
password sharing
sales/CRM

email/calendar
phone
access to building
Xojo licenses
Especially relevant is to duplicate this checklist after it is complete. Then, use it to create your OffBoarding list. Sometimes those steps have to happen MUCH faster and urgently than OnBoarding due to the desire to quickly remove an employee.
Process (Getting Paid)
What are the different ways you get paid?
What steps do you follow to invoice your clients?
How often?
How do you confirm whether you've received payment?
Do you stop work if you don't get payment? If so, how do you alert the team and the client?
What software do you use to invoice?
And, any special notes you put on the invoice? (Don't forget to say thank you!)
Most of all, the point is to document your steps so that someone else can do it for you.
Both of these presentations were recorded and are on sale in the Xojo store in addition to the rest of the XDC2018 sessions and the XDC2016 sessions.
In conclusion, I am grateful for Tim Dietrich introducing me to this community and all Dana Brown has done to welcome me and help me "integrate". I look forward to a continued relationship with Xojo. Thanks again for having me!
Side Benefit of Xojo Developer Conference 2018….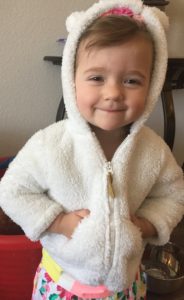 This year's conference was in Denver, so I also got to see my sister, my brother-in-law and my niece (and goddaughter) over the weekend. Tell me she's not the cutest… I dare you!
****************************************************
Update: The XDC 2018 Highlights Video is out… you can see me in the background of several frames. Good times!