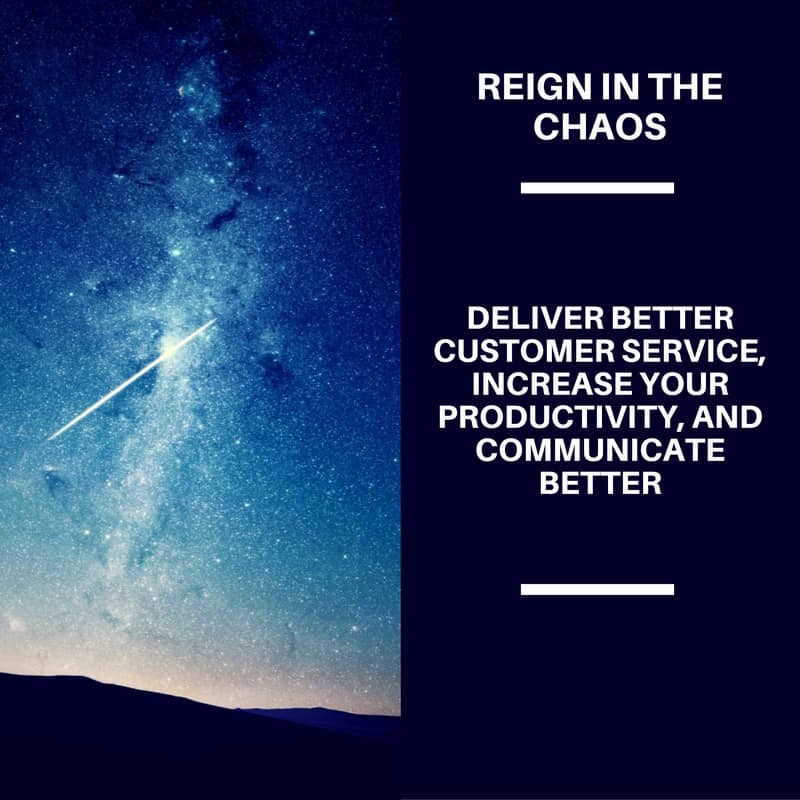 I was invited to be a guest blogger on Xojo's site to share some insights and tips for project management so developers can get beyond the chaos. Xojo is a development platform, which allows the creation of native cross-platform desktop, web, mobile and Raspberry Pi™ apps.
Below is an excerpt from my post, but you can find greater details about these tips for project management on the full post on Xojo's site.
*********************
Project Management Highlights
Having problems controlling your projects and clients enough to enjoy your life and have fun developing software? If you can put a few systems in place, then you will deliver better customer service, increase your productivity, and communicate better. Here are five tips to help you on your path of reigning in the chaos:
Manage Scope – Keep a Wish List
Projects Must End! (But What About the Bugs?!?!)
Project Manage Your Own Business
Avoid Interruptions
You're Always Selling
I have participated as a speaker at XDC 2016 and XDC 2018. Additionally, I share posts on the Xojo forum and sometimes a blog post on their site. I also write a column for xDev Magazine. All the information shared is in regard to project management.