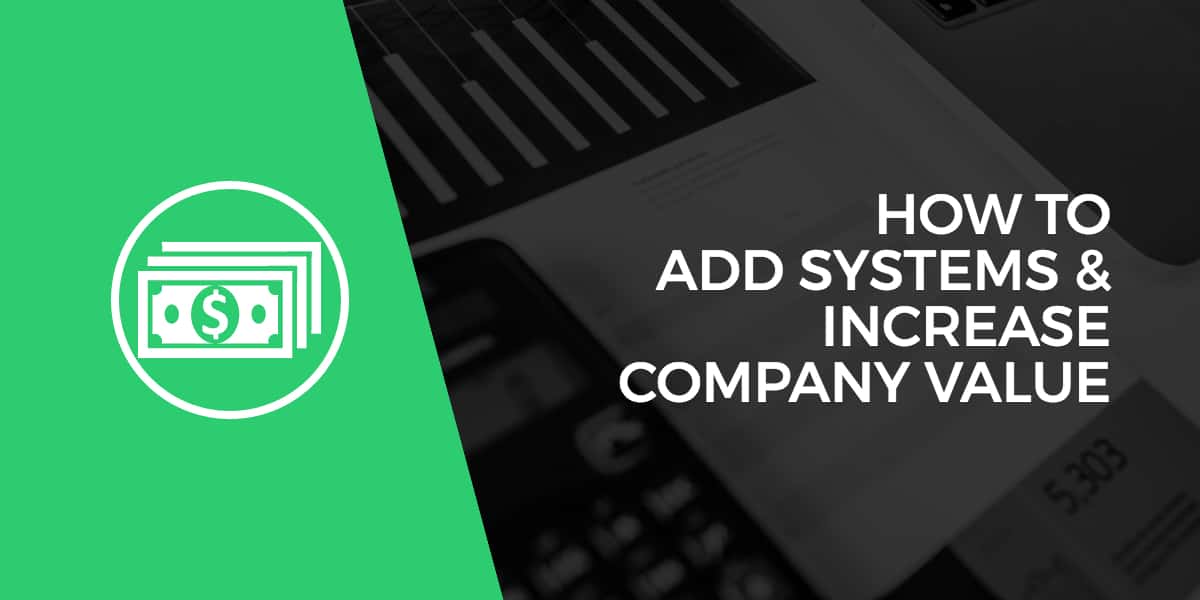 Small businesses traditionally struggle with having all the knowledge in people's heads. They often don't know that processes and systems increase company value. Owners or leaders are not able to delegate or truly go on vacation because there is no system to help the team execute solutions for clients. Reinventing the wheel increases risk of failure, results in mistakes and inconsistency, and costs money. Teams operate in silos when there is a lack of process, with no plan to streamline work across teams.
Shooting from the hip every day prevents you, as a business owner, from scaling your business. By investing in building systems, processes, and procedures to control the chaos in your business, you are freed to grow it.
Acquiring and Maintaining Talent
Employees are happier. They stay longer. They are clear on what you expect from them. Owners and leaders don't have to micromanage. You can even create a way to allow your employees to work from home in some cases, which has proven productivity improvements. It also gives you a wider net to cast to collect better talent.
More of your ideas will come to fruition, as you develop better project management tools and methods. Often, they just die on the vine because no one knew how to take the next step.
Consistency helps to protect your brand and your reputation. Your clients can have the same experiences no matter who they are working with.
Additionally, getting the "what I have to do" out of your head and into some sort of a planning tool helps small business owners to be more productive. Details running around your brain are just another form of clutter. Getting those details organized helps you to free up your brain space for more creative functions.
Systems Increase Company Value
When it comes time to sell a business, those systems, processes, and procedures make the business worth more. If you have it all in your brain, but you are selling, you are challenging the new owner to figure out how to replicate your successes, rather than selling that method to him as part of the deal.
Especially as we move into more of a digital era, your process should include ways to eliminate paper as much as possible and use digital files. The added benefits are saving on office supplies, a central depository where the most current version of the file resides, and the ability to easily access information no matter where you are.
So, how do you start? Software to manage your projects or written processes (usually both) help you systemize your business. It doesn't have to, nor should it, create bureaucracy or prevent you from being nimble. Sometimes, you can remove unnecessary steps to improve quality and speed when you examine the process – as it is being executed, not necessarily as you intended it. Remember that since it hasn't been written down, your intentions are not necessarily being replicated as you originally intended.
In summary, there is no downside to improving your systems.
What is the biggest obstacle prohibiting you from documenting your systems and formalizing your process? Leave me a comment below and I promise to respond.