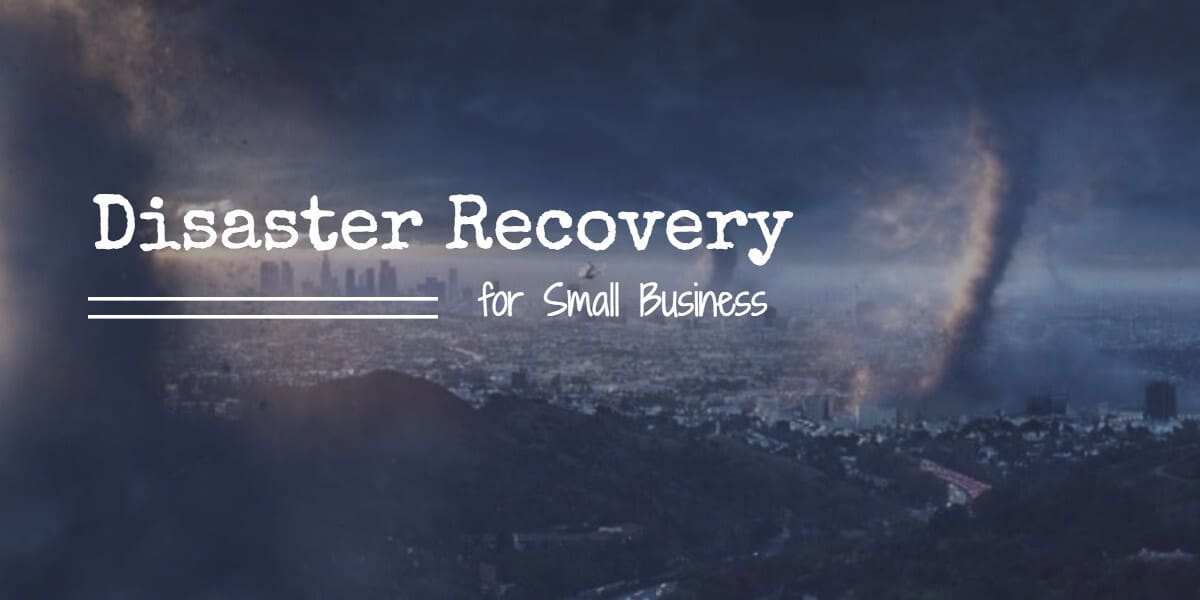 Do you have a plan for disaster recovery?
Recently, I had new doors installed at my home, which involved widening my single-door space to a double-door space. Since I work from home and my office is right next to the door, I had to find an alternative space to work for the day due to the noise and the dust. And, it got me to thinking about disaster recovery.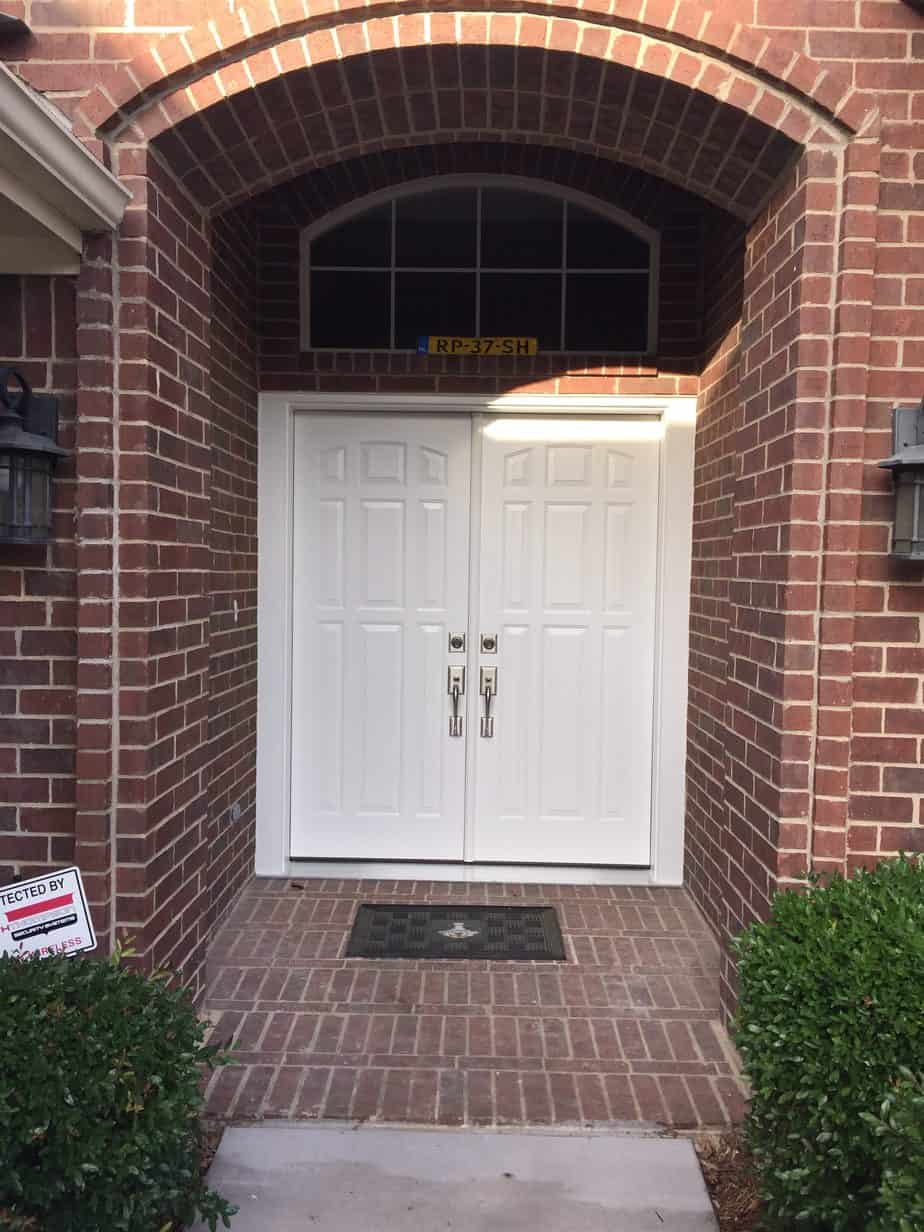 My business is set up online. As long as I have a computer, electricity, and internet access, I have a business. If the power goes out, we even have a generator that can keep me working (and keep the refrigerators and freezers powered so our food doesn't go bad). Loss of internet connectivity? No problem, I can drive to my local coffee shop and hop online. If the house burns down or a tornado blows it away, I can go to the Apple store, buy a new computer and I'm back in business within hours. And during those hours, I have access to my communications via my cell phone. Nothing lost – at least not from the perspective of my clients. They might not even know the difference unless I told them.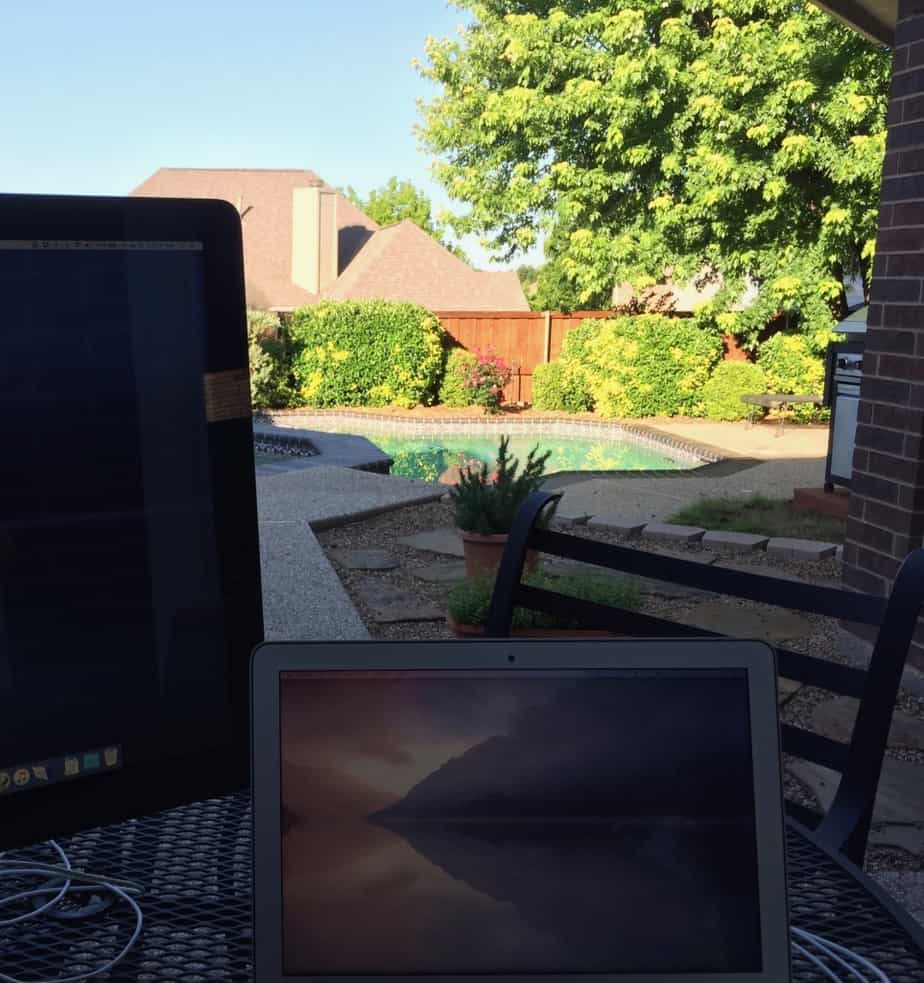 Anyway, during the door installation, I moved my whole set up outside and worked in my backyard. Again, my clients wouldn't have known if I hadn't told them. It was a nice morning outside and the change was welcomed. (I might do this more often!)
But, are you ready if disaster strikes? And what does disaster recovery mean, anyway?
What Is Disaster Recovery?
In larger companies, there is often a detailed manual – sometimes independently certified – of who calls who, who is responsible for what, where are the files stored, and how you get a team of people back up and working within a designated period of time. A disaster recovery plan can be put into place because of a natural disaster – or even a human-induced one.
For smaller businesses, having a certified plan that covers every contingency is probably unnecessary. But, having a basic disaster recovery plan or protocol is not. You can store it with your other business processes for universal access, as I mention in Organizing Processes: Easy Access for Modification and Review.
In my case, you've seen my plan. I store all of my business files digitally in the cloud. Nothing is on my hard drive. I can literally work from anywhere anytime. As long as I have a computer (it doesn't even have to be mine!), electricity, and internet access, I'm in business.
If you have data that is only stored locally, you have the potential for major issues. Some of a good disaster recovery plan just involves good business practices, like backing up your hard drive – minimally daily – to an offsite location or to a cloud system. I use CrashPlan. (The secondary beauty of a system like CrashPlan is that it gives you a way to go back a version if you need to. That need doesn't occur often for me, but I have once or twice been very grateful to go pick up the version of my file from Tuesday rather than Friday's version.)
Disaster Recovery Challenges
If there is no power and no internet available for miles and for days (a hurricane or an earthquake might cause this), I would face the challenge of having to travel to access it. That's one of the reasons we keep at least one vehicle full of gas at all times. And, if it isn't available nationally due to a huge disaster – well, then the last thing probably any of us are going to be worried about is "business as usual".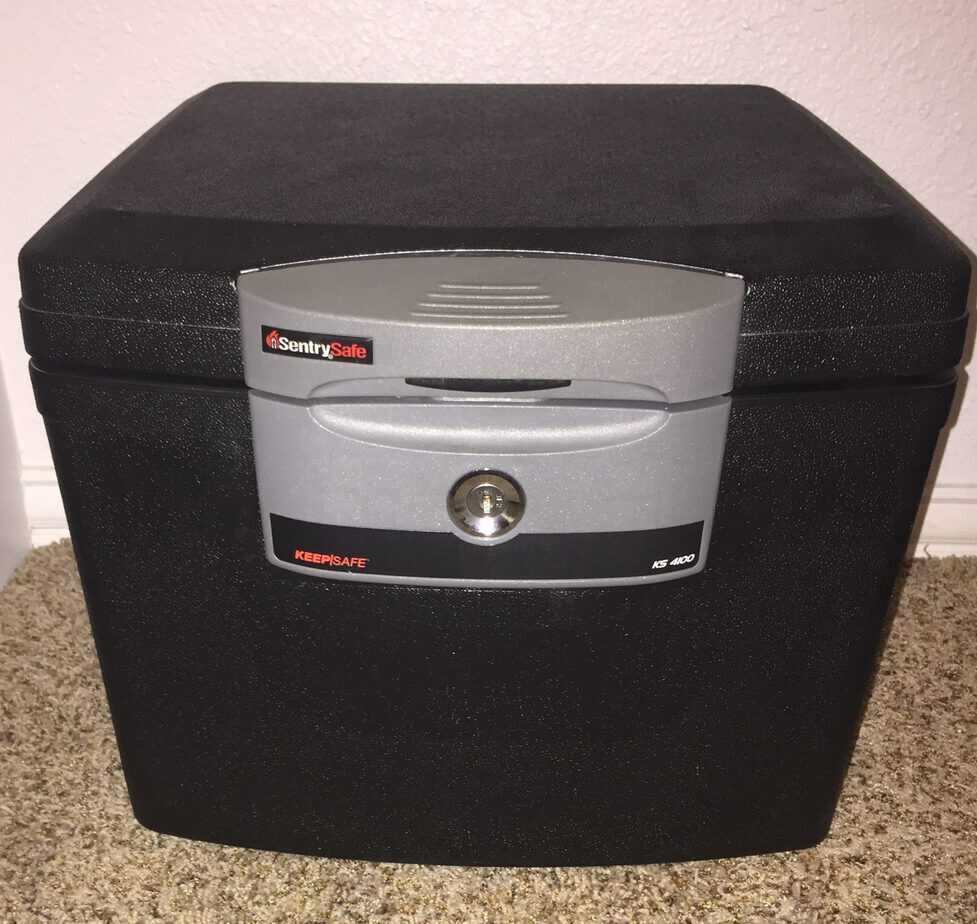 If you have paper files, your plan becomes even more challenging. You might want to invest in a fire-proof safe for a filing cabinet, rather than the traditional types. Our household is fairly paperless (When a guest needs a pen and paper, I have to go search for it.), but we still have a fire-proof safe for those documents that are not yet able to be purely digital – birth certificates, marriage certificates, etc. Plus, our safe is small enough that we can physically carry it out with us if we need to.
Some documents in our safe are there just because they are easier to store than to scan – like the 50-page life insurance policy, the 200-page home purchase packet and our officially notarized wills. (Hey, law, insurance, and real estate – let's figure out how to get into the modern age, huh???) Our tax return is in there from 7 years ago as well. We will destroy that remaining paper-based return once we file our taxes this year. To be honest though, if we put forth the effort to have those things scanned, it would probably be a better solution.
Disaster Recovery – Basic Paperless Business Plan
If you are running a small, paperless business, and you are backing up your files offsite, you can simply use my disaster recovery plan:
Get access to a computer, the internet, and electricity.
Log into all your files.
Work.
If you are not running a paperless business, your process is more challenging, and you should definitely think through it. Plus, if you have employees, you should have a plan on how to contact them with their next steps too. You should include that first step of telling them not to come to a burned-down building!
Let's face it… figuring out how to continue your business during a disaster is too late. You already have enough challenges to face at that point. Plan for disaster recovery in advance and have one less problem should disaster ever strike.
If you need help taking your business paperless or creating a disaster recovery process, please contact me for help.