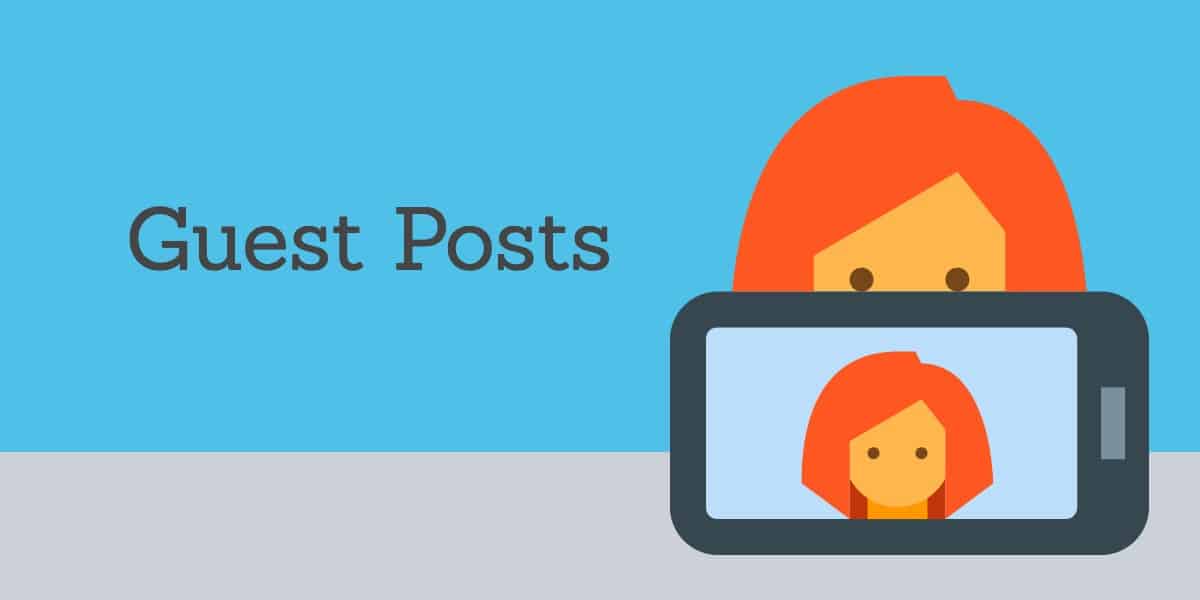 Recently, I was invited to share a guest post on The Scarpetta Group's blog. This client is more like a partner and I enjoy our work together. It's always an honor to be asked to write guest posts, so I wanted to share some snippets with a link to the site for the full shebang.
You've decided you're ready to invest in a custom development project – your very own software – for your business. But, how do you navigate this new world you're stepping off in? It can be challenging to learn how and when to communicate as a customer, but here are some quick tips to help you navigate through your project.
Communication

Use the project management software.
Expect Bugs.
Find and identify bugs.
Provide detail when reporting bugs.

Teamwork.com

Involve your team.
Approve things in steps.

Expectations

Understand that this is in addition to your regular job.
Expect ongoing support needs.