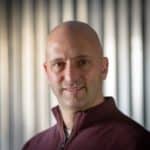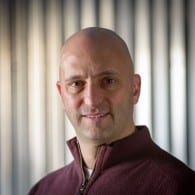 I am only involved when it is important
My day-to-day process of checking up on everything with everyone is gone. Processes are improved with my being out of the way; clients have a single point of contact to make sure things are moving along and can have questions answered. I am involved when it is important. Both Susan and Laura add value to the business. They do this by being fun and professional at the same time. Both set clear expectations with clients and push to make things happen. They align with our business goals and offer suggestions and feedback for improvement. Very grateful to have both Susan and Laura as part of my team. They've kept me sane.
Joe Scarpetta, CEO / Owner
The Scarpetta Group, Inc.